Podcast: Play in new window | Download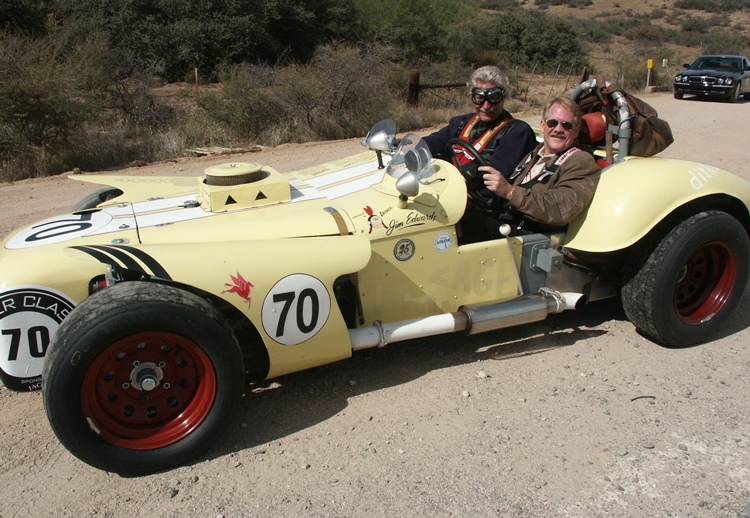 Mike Mullan is the owner of Car Treasures, a website where you can find vintage automobilia. It is a website where automotive enthusiasts and collectors can sell, buy, or browse treasured pieces of automobilia including: toys, models, posters, artwork, signs, literature, documents, trophies, advertising, promotional items and other historic artifacts from the automotive past. You'll come across hard to find unique items you never knew existed and have a chance to clean out your garage, raise some money, and then fill it back up again with more fun things. As if this doesn't keep Mike busy, his day job is that as a realtor for land and residential properties in the Phoenix Metro area.
SHOW SPONSORS
Covercraft • MetronGarage • Christopher Kimball Financial Services
INSPIRATIONAL QUOTES
"We are continually faced by great opportunities Brilliantly disguised as insolvable problems." – Lee Iacocca
"Money can open a lot of doors but if you don't have integrity, what you paid for in money can be but a fleeting moment."
CAREER & LIFE CHALLENGES
Taking over as Chair of the Copperstate 1000 Road Rally without any prior experience.
FIRST SPECIAL VEHICLE
A 1967 Jaguar Series 1 XKE Roadster
BEST AUTOMOTIVE ADVICE
Buy a car because YOU like it and not just because you think it's a good investment.
RESOURCES
Other automotive enthusiasts over the age of 50.
RECOMMENDED BOOKS
Where Have All The Leaders Gone? by Lee Iacocca
PARTING WORDS OF ADVICE
Be creative and think outside the box and then put your ideas in to motion.
WHERE TO FIND MIKE
Email – mike@classicsouthwest.com
Telephone – 602-531-8256
SHARE THE INSPIRATION
Your opinion matters, and I will greatly appreciate your support.
If you enjoyed this show, please go to Apple Podcast and leave me a five star review. That would help tremendously in getting the word out and help others be inspired by Cars Yeah.