Podcast: Play in new window | Download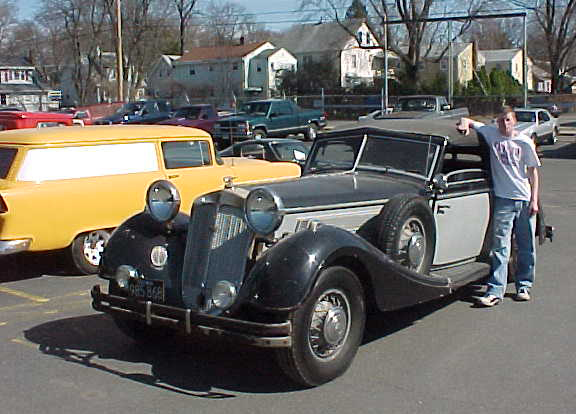 Jonathan Sierakowski is your Passionate, Trusted Advisor at Sierakowski Classic Car Advisors in Raleigh, North Carolina. There he provides a variety of services including acquisitions and sales, collection consulting, historical automotive research, appraisals and estate planning. It all started in his teens when Jonathan worked for Butch Gordon at Manchester Motor Car Company, cleaning up and chasing parts. He began writing auction descriptions, reporting on sales, and much, much, more. He spent time with RM Auctions researching and reporting on cars and today helps clients around the world find their dream automobiles. Jonathan is an active member of the American Society of Appraisers, Society of Automotive Historians, STuTZ Club, Classic Car Club of America, the Marmon Club and a dozen of other organizations and automobile clubs.
SHOW SPONSORS
Your opinion matters, and I will greatly appreciate your support.
If you enjoyed this show, please go to Apple Podcast and leave me a five star review. That would help tremendously in getting the word out and help others be inspired by Cars Yeah.