Podcast: Play in new window | Download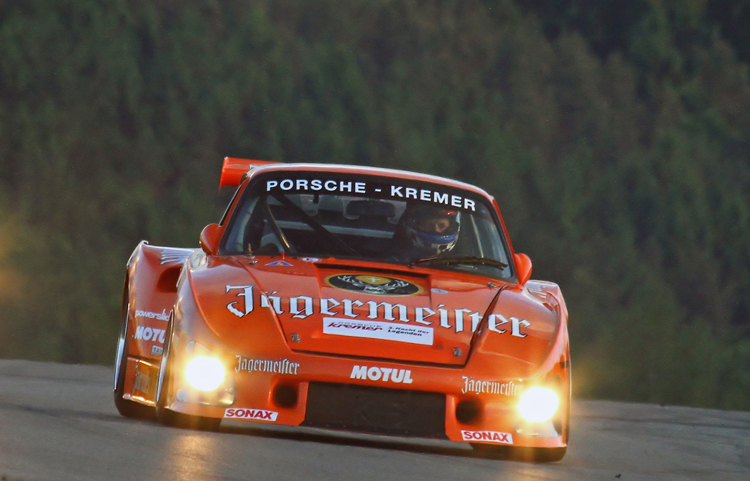 Ulrich, or Ulli as his friends call him, is the Director of Global Communications for Recaro Automotive Seating in Germany. Ulli was born in Cologne/Germany in 1965 and has been working in the automotive industry for over 30 years, filling various communications roles from a free-lance journalist via sales marketing to being the global media spokesperson for the world wide leading automotive seating manufacturer Adient. In this function, Ulli is also responsible for internal and external communications for Adient's premium brand RECARO Automotive Seating. Born as the son of an automotive engineer who took him to race tracks at a very young age, Ulli was infected with the racing virus. He worked his way up to professional touring car and GT-racing, being a factory driver for Volvo from 2002 until 2004. His greatest success was the overall title win in the 2012 German Endurance Championship plus four class wins in the 24 hour race in the so called "Green Hell", the Nürburgring, from 2003, 2004, 2005 and 2017 with Audi.
SHOW SPONSORS
Covercraft • MetronGarage • Christopher Kimball Financial Services
INSPIRATIONAL QUOTES
"Great things never come from comfort zones."
"You need to focus and you must not get distracted from what you are aiming at."
CAREER & LIFE CHALLENGES
Working at the Frankfurt Motor Show in 2001 when the horrors of 911 struck.
FIRST SPECIAL VEHICLE
A VW Passat Station Wagon
BEST AUTOMOTIVE ADVICE
You usually don't win a race in the first corner.
RESOURCES
RECOMMENDED BOOKS
Men, Women, and Engines by Alfred Neubauer
Time and Two Seats by Janos Wimpffen and any of his books below:
Open Roads & Front Engines
Winged Sports Cars and Enduring Innovation
Spyders & Silhouettes
Monocoques & Ground Effects
Your opinion matters, and I will greatly appreciate your support.
If you enjoyed this show, please go to Apple Podcast and leave me a five star review. That would help tremendously in getting the word out and help others be inspired by Cars Yeah.