Podcast: Play in new window | Download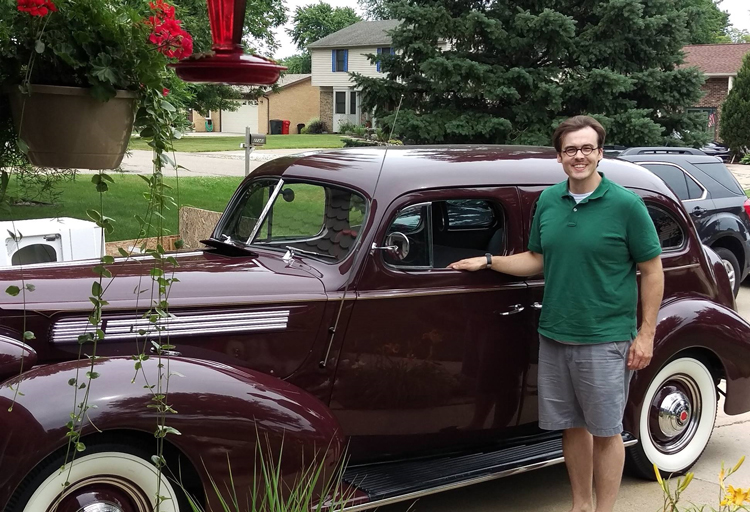 Zachary Dillinger (no relation to John) is a freelance automotive writer and USPAP-compliant appraiser at Wipiak Consulting and Appraisers who writes about cars for RM Sotheby's and Auctions America. He also collects and restores cars with a special focus on pre-war American examples. Though his first love is cars, Zachary is also a passionate woodworker who specializes in reproducing antique American furniture. He is the author of With Saw, Plane and Chisel: Building Historic American Furniture with Hand Tools (F&W Media) as well as numerous nationally published magazine and journal articles. His second book, "Duct Tape is Flammable: an automotive life" is due out next year.
SHOW SPONSORS
Your opinion matters, and I will greatly appreciate your support.
If you enjoyed this show, please go to Apple Podcast and leave me a five star review. That would help tremendously in getting the word out and help others be inspired by Cars Yeah.