Podcast: Play in new window | Download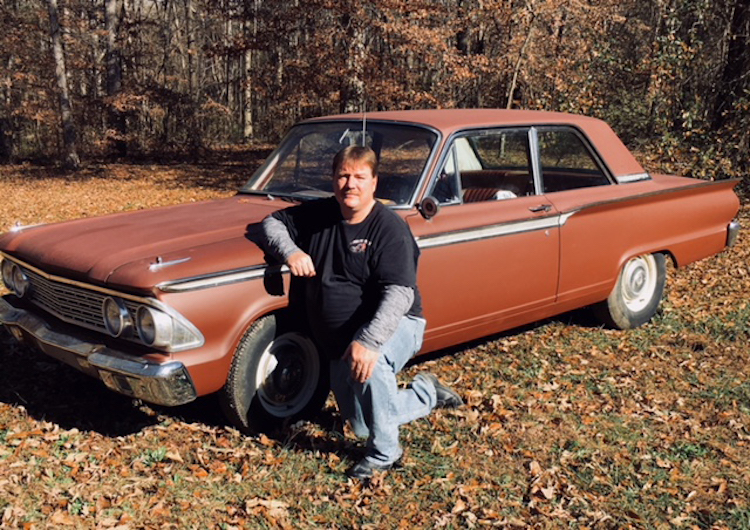 Ricky Miller is the Senior Application Engineer at 3M Auto. He's been a part of their team for over 11 years. At 3M Auto they work toward improving your automotive life through smarter solutions for your auto projects. Their comprehensive line of 3M and Bondo branded products includes waxes, compounds, adhesives, sandpaper, body filler, and do it yourself kits for all types of projects. Ricky started working in the automotive industry in 1991 honing his skills in bodywork at his local collision repair shops, restorations facilities, and at Delta Airlines where he painted everything from motorcycles to automobiles to aircraft. Ricky is still active in restoration and collision work today. His hobbies include anything around cars, car shows, drag racing, and spending time with his family and children helping them work on their vehicles.
SHOW SPONSORS  
Covercraft   •   MetronGarage   •   Christopher Kimball Financial Services
INSPIRATIONAL QUOTE
"Focus on quality, not quantity. Speed will come with time."
CAREER & LIFE CHALLENGES 
When you are using a new product, read the directions for use, research the manufacturer recommendations and really make sure you know what you are doing before you just jump in and ruin something.
FIRST SPECIAL VEHICLE 
1978 Ford Thunderbird
BEST AUTOMOTIVE ADVICE 
Step back; check your work and then double check your work.
RESOURCES 
YouTube is a great resource
RECOMMENDED BOOKS 
Unbroken by Laura Hillenbrand
PARTING WORDS OF ADVICE
Take pride in everything you do.
WHERE TO FIND RICKY
SHARE THE INSPIRATION
Your opinion matters, and I will greatly appreciate your support.
If you enjoyed this show, please go to Apple Podcast and leave me a five-star review. That would help tremendously in getting the word out and help others be inspired by Cars Yeah.