Podcast: Play in new window | Download
Listen to Mike's podcast by Clicking on the button above, or use your mobile podcast App on Apple Podcast, Google Play, Spotify, or Stitcher.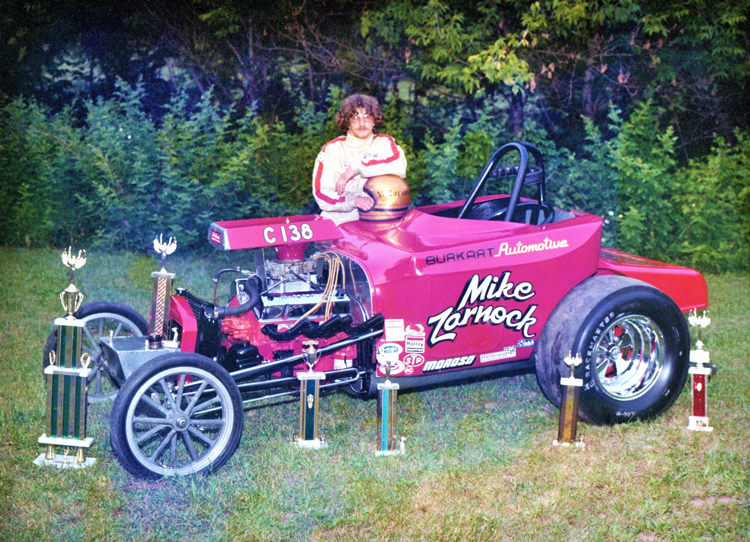 Michael Zarnock is an American author and columnist, who writes collector guides and articles about Hot Wheels Toy Cars and Accessories. He is also the current producer/editor and host of "Hot Wheels TV" on YouTube and is the Senior Contributing Editor at Die Cast Magazine. Michael's knowledge and his massive Hot Wheels collection of approximately 30,000 vehicles has earned him notoriety around the world. He has authored14 books, numerous chapters in other books, and hundreds of magazine articles about Hot Wheels Toy Cars and Accessories. Mike has twice held the"Guinness World Record" Hot Wheels Collection, he has earned the most distinguished label: "One of the world's leading Hot Wheels authorities."Michaels massive collection, world notoriety and World Records have also raised him to an elite new level of collecting as only a handful of collectors around the world have been classified as a "Super Collector"!
SHOW SPONSORS
1955 Chevy Nomad Gasser
BEST AUTOMOTIVE ADVICE
Don't buy a new car!
RESOURCES
Google – it's the best resource for everything!
RECOMMENDED BOOK
Krause creates some awesome books about real cars.
If you want to learn about Hotwheels, any of my 14 books about them.
PARTING WORDS OF ADVICE
Don't collect something that you think is going to be valuable. If you want to collect something that will be valuable, collect money.
WHERE TO FIND MIKE
Your opinion matters, and I will greatly appreciate your support.
If you enjoyed this show, please go to Apple Podcast and leave me a five-star review. That would help tremendously in getting the word out and help others be inspired by Cars Yeah.