Podcast: Play in new window | Download


Listen To Alex by Clicking on the Red Arrow Above or Visit iTunes or Stitcher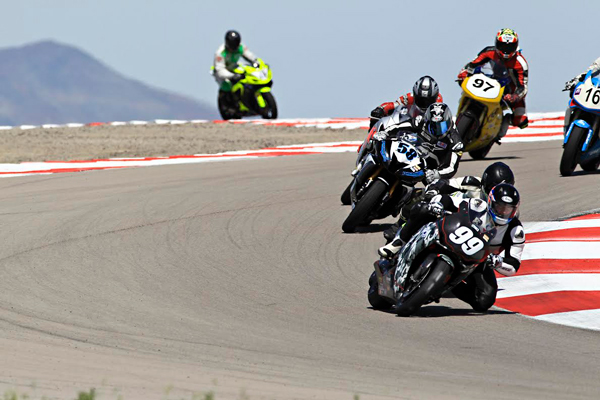 Alex Littlewood is the Founder and CEO of Motoroso.com, a website for enthusiasts to discover, connect, and purchase everything that powers their lifestyle. Alex Launched Motoroso in September 2014, and there are over 200 official brand profiles including: Chevrolet, Ducati, Porsche, BMW, DuPont Registry, and many more. Alex lives in the Silicon Valley where he's led a successful tech startup career, including being part of a team that was acquired by Google. Motoroso is his first startup venture and was recently accepted to Techstars, considered by many to be the #1 accelerator program in the world. Alex raced a motorcycle in the AFM and WERA road racing series, and can often be found on the track at Laguna Seca, Sears Point, and Miller Motorsports Park.
SHOW SPONSORS  
CarpeGear.com The Little Red Racing Car
NOCO Genius Boost Jump Starter
SUCCESS QUOTE
"Under promise and over delivery."
"Just be helpful first."
CAREER CHALLENGE
Building his new company with no paycheck and trying to get it off the ground. He decided to sell a home he had spent 5 years renovating to raise the capital to keep his business moving forward.
AH-HA MOMENTS
Learning that he could be the founder of his own business after working in several start ups.
FIRST SPECIAL CAR & MOTORCYCLE
A Golf GTI and a Triumph Daytona 675
BEST AUTOMOTIVE ADVICE
Always look through the turns.
 GREAT AUTOMOTIVE RESOURCE 
Motoroso – www.motoroso.com
FAVORITE BOOK
Do More Faster -Brad Feld
PARTING ADVICE 
If you've got something you want to do, don't hold yourself back. Take the leap and do it. Don't hold back.
HOW TO FIND ALEX
Motoroso – www.motoroso.com
HELPING CARS YEAH GROW
You can help promote Cars Yeah interviews. Please go to iTunes and post a comment.
Every little bit helps and we will greatly appreciate your support.