Podcast: Play in new window | Download


Listen To Bruce by Clicking on the Red Arrow Above or Visit iTunes or Stitcher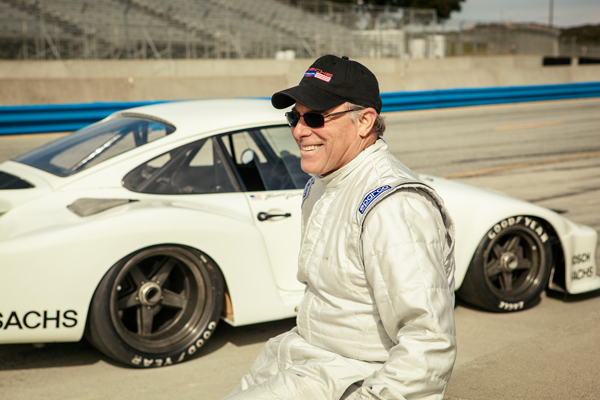 Bruce Canepa is the Founder and CEO of Canepa Motor Company and Concept Transporters in Scotts Valley, California. Bruce is passionately involved in all aspects of his companies from vehicle design and development to historic and collector cars sales, restoration, and racing. His company is renown for expertly combining sophisticated design and superb craftsmanship in new vehicles and Pebble Beach level restorations on collector cars, vintage racecars, hot rods, luxury cars, motorcycles, SUVs, you name it. The automotive projects that come out of his companies are recognized as the best of the best. Bruce has raced in all sorts of cars over the years and today runs in most of the premier historic events around the world.
SHOW SPONSOR  
NOCO Genius Boost Jump Starter
Bruce got in to the car business when it was extremely hard to make money. Listen to the unique paths he took that became his success and built a reputation for excellence that is today synonymous with Canepa Motor Company.
AH-HA MOMENT
Following his dream and vision of what he wanted to do and how he wanted to do it with regards to a business that buys, sells, restores and races quality classic vehicles.
FIRST SPECIAL CAR
A 1968 Porsche 911L
BEST AUTOMOTIVE ADVICE
Every thing you do you do your best the first time. No short cuts. And when it comes to cars, purchase the best you can afford.
AUTOMOTIVE RESOURCE
Google
PARTING ADVICE 
Make the best of every day.
HOW TO FIND BRUCE
Canepa – www.canepa.com
Facebook – www.facebook.com/pages/Canepa
Take a ride with Bruce at Laguna Seca – www.youtube.com/watch
HELPING CARS YEAH GROW
You can help promote Cars Yeah interviews. Please go to iTunes and post a comment. Every little bit helps and we will greatly appreciate your support.