Podcast: Play in new window | Download


Listen To Chris by Clicking on the Red Arrow Above or Visit iTunes or Stitcher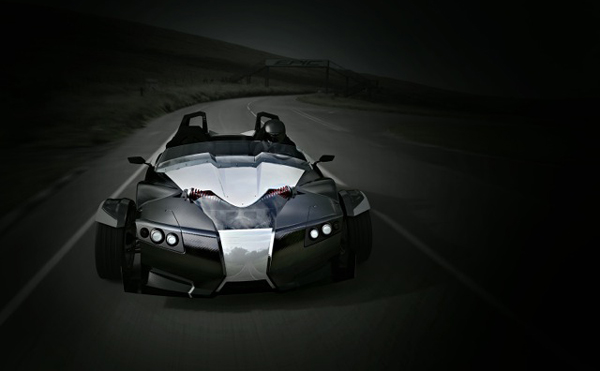 Chris Anthony is an entrepreneur who's created numerous ventures and businesses. He is the founder of Epic Wake Boats, a recognized leader in the sport boat industry. His companies include: EndLis Energy, a sulfer grapheme batter technology company, Flux Power an energy storage system, Aptera Motors, manufacturer of the world's most efficient commuter vehicles, Epic Boats a leader in resin infusion composites, WakeWorx a wakeboard and boating accessory company, the Epic Torque Roadster, and several others in the finance and brokerage industry. Chris continues his pursuit of world changing innovations that can both increase efficiencies and enhance the way people are transported and live.
SHOW SPONSORS  
CarpeGear.com The Little Red Racing Car
NOCO Genius Boost Jump Starter
SUCCESS QUOTES
"Strive to be the best."
CAREER CHALLENGE
With his electric vehicle project, the Aptera, trying to limit the aerodynamic loss of moving air and to increase fuel efficiency.
AH-HA MOMENTS
Discovering that the design he came up with for his Aptera vehicle was incredibly efficient, beyond anything he ever imagined.
FIRST SPECIAL CAR 
The 1984 Honda CRX
BEST AUTOMOTIVE ADVICE
If it's hot it's broke.
 GREAT AUTOMOTIVE RESOURCES 
Copart – www.copart.com
Petrolicious – www.petrolicious.com
FAVORITE BOOK
Google patent search
Finding old papers by NACE, National Advisory Committee on Aerospace
PARTING ADVICE 
Keep pushing technology.
HOW TO FIND CHRIS
Epic Boats – www.epicboats.com
Flux Power – www.fluxpwr.com
Endlis Energy – www.endlisenergy.com
HELPING CARS YEAH GROW
You can help promote Cars Yeah interviews. Please go to iTunes and post a comment.
Every little bit helps and we will greatly appreciate your support.