Podcast: Play in new window | Download


Listen To Dennis by Clicking on the Red Arrow Above or Visit iTunes or Stitcher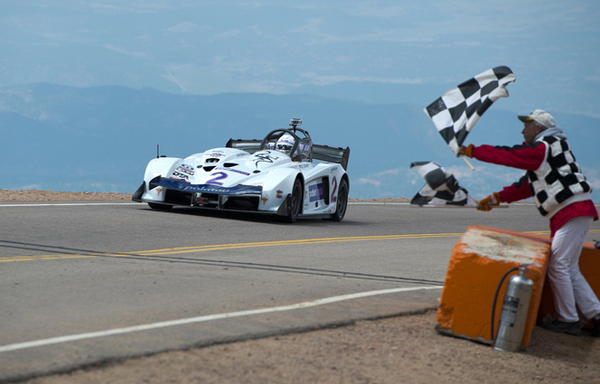 Dennis Palatov is the owner of Palatov Motorsport, founded in 2008 and operating in Portland, Oregon. Their he and his talented team design, manufacture, and market lightweight high performance vehicles, parts, and accessories primarily targeted at recreational track day and street use. His company philosophy focuses on innovative, lean, and efficient design coupled with an excess of power and performance.
SHOW SPONSOR  
NOCO Genius Boost Jump Starter
CarpeGear.com The Little Red Racing Car
"Those who want to achieve something will always look for a way. Those who just want to talk about it will look for an excuse."

"Money is not everything it is what you get everything with."
His 2012 Pikes Peak adventure.
AH-HA MOMENTS
His idea for the DP1 came from an inspiration to build something very lightweight and unique while being an improvement on a current kit car design.
FIRST SPECIAL CAR
A 1974 Fiat X19
BEST AUTOMOTIVE ADVICE
Don't give up.
AUTOMOTIVE RESOURCE
Dennis Palatov's Blog – www.dpcars.net
FAVORITE BOOK 
Kimini  – Kurt Bilinski
PARTING ADVICE 
Always look for a way. Don't look for excuses.
HOW TO FIND DENNIS
Palatov Motorsport – www.palatov.com
Dennis Palatov's Blog – www.dpcars.net
Facebook – www.facebook.com/PalatovMotorsport
HELPING CARS YEAH GROW
You can help promote Cars Yeah interviews. Please go to iTunes and post a comment.
Every little bit helps and we will greatly appreciate your support.