Podcast: Play in new window | Download


Listen To Dustin by Clicking on the Red Arrow Above or Visit iTunes or Stitcher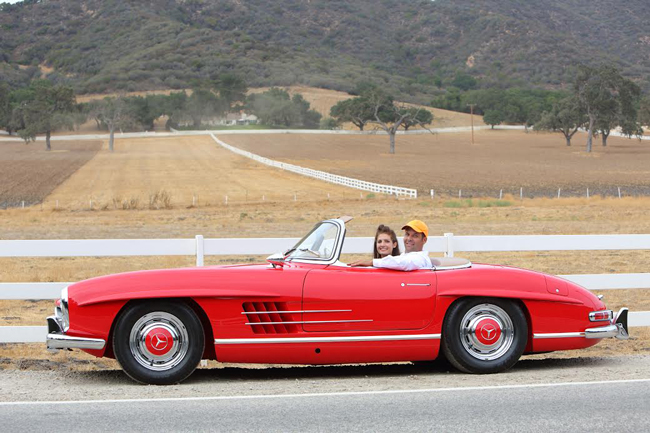 Dustin Troyan is the founder of Connected Media Group. He started EuroSunday over ten years ago long before cars and coffee was a household term. This lead to Supercar Sunday, one of the largest car gatherings in the San Fernando Valley that takes place at the Westfield Promenade Mall. From there he created Motor4Toys, a charitable foundation that has raise over 5 million dollars of toys for needy children operating at 100% charity. Dustin writes a monthly magazine titled Driven World Magazine. And that was just last year alone. All this and he still has a day job at Connected Media Group, a company he founded that provides PR and Marketing for the Automotive marketplace.
SHOW SPONSORS  
NOCO Genius Boost Jump Starter
SUCCESS QUOTE
"They told us to endeavor to persevere." – Chief Dan George as Lone Watie in the 1976 classic "The Outlaw Josey Wales".
CAREER CHALLENGE
You can help promote Cars Yeah interviews. Please go to iTunes and post a comment.
Every little bit helps and we will greatly appreciate your support.