Podcast: Play in new window | Download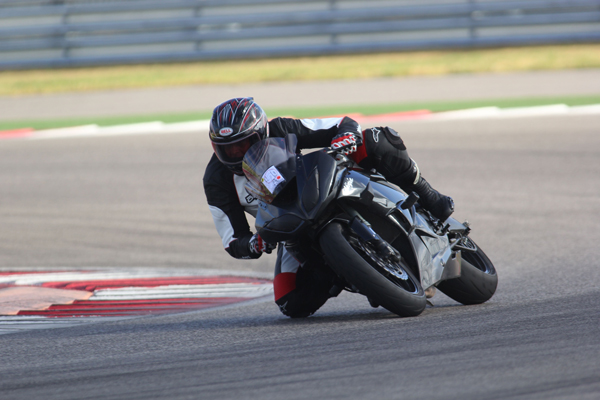 Jeff Braun is the Competition Director on the LMP2 Cars in the Tudor United Sports Car Series for SpeedSource Engineering and Mazda Racing. He attended his first race at the age of three and started karting at seven. He earned his Mechanical Engineering degree in 1981. After going to work to manage the Transact racing team he purchased the business after only two years and created a race engineering consulting business and Transact engineered has been a part of almost every kind of racecar in the world. He's won 7 Sports Car championships along with the Daytona 24 Hours, seven Sebring 12 Hours and four Petit Le Mans. With fellow engineer, Paul Haney, Jeff wrote the racing engineering technical book, Inside Racing Technology.
SHOW SPONSOR 
NOCO Genius Boost Jump Start  – Here.
Jeff struggled to get someone to hire him as a racing engineer in a time when very few teams had engineers.
AH-HA MOMENTS
After racing his family Triumph Spitfire he found himself under the car at a race and discovering he was having more fun figuring out how to make the car go faster than driving in the race.
FIRST SPECIAL CAR
A 1964 Triumph Spitfire Mk II that Jeff Raced
BEST AUTOMOTIVE ADVICE
In racing, do the free things well.
FAVORITE BOOKS
Tune to Win: The Art and Science of Race Car Development and Tuning – Caroll Smith
Speed Secrets 5: The Complete Driver  – Ross Bentley
Any other Carroll Smith  or Ross Bentley book.
FAVORITE RESOURCE
Sports Car 365 – www.sportscar365.com
PARTING ADVICE  
If you can be involved in racing in any aspect, go enjoy it!
HOW TO FIND JEFF
Twitter – www.twitter.com/jvbraun
Auto Racing Tech Tips on Facebook – www.facebook.com/AutoRacingTechTips
HELPING CARS YEAH GROW
You can help promote Cars Yeah interviews. Please go to iTunes and post a comment. Every little bit helps and we will greatly appreciate your support.