Podcast: Play in new window | Download


Listen To Kelly by Clicking on the Red Arrow Above or Visit iTunes or Stitcher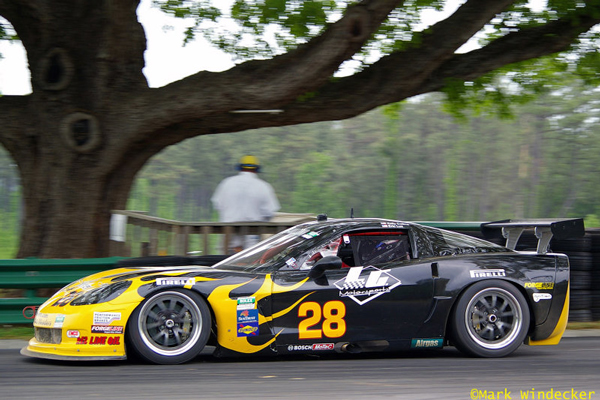 Kelly Collins is recognized at one of the most diverse and talented race care drivers on the track. He has won championships numerous times and driven for manufacturers including: Chevrolet, Pontiac, Porsche, Nissan, Honda, and BMW. He has participated in almost every kind of racing venue imaginable. He's ridden in: Motocross, and driven in the Barber Dodge Pro Series, IMSA, the FIA GT Championship, US RoadRacing Championship Series, American LeMans, Grand-Am Sports Car, and more. He's enjoyed multiple victories at Petit Le Mans, Rolex 24 at Daytona, and 12 Hours of Sebring and he's been on the podium at the 24 Hours of Le Mans four times. In 2001 he was teamates with Dale Earnhardt and Dale Jr. at the 24 Hours of Daytona. He's been a Skip Barber Racing School instructor and a precision-driver in many Hollywood movies. (Photo credits Mark Windecker)
SHOW SPONSOR  
NOCO Genius Boost Jump Starter
While leading the race at the 24 Hours of Le Man, Kelly came in for a last pit stop. The car was damaged on the jacks and because of this the team manager told them they would have to finish second behind their sister car. The heartbreak of this situation still rides with Kelly today.
AH-HA MOMENT
After practicing what he had learned in racing schools about slowly building up speed and heat in the tires, Kelly raced with Randy Pobst. He noticed when Randy left the pits he was full out. This switched a light on in Kelly's head and he changed the way he drove from then on. Note, that Randy has been a guest here on Cars Yeah. You can listen to his interview here.
FIRST SPECIAL RACECAR
A Class Two Unlimited Off Road Racecar that he and his dad built together.
BEST RACING ADVICE
"Don't trust the English." – Vic Elford
FAVORITE BOOKS
All But My Life – Ken W. Purdy
Grand Prix – The Movie
The Speed Merchants – The Movie
PARTING ADVICE 
If you want to be a race car driver, have a plan, have money (or a sponsor), have a good attitude , be honest about your skill set, but also have an exit plan if things don't work out.
HOW TO FIND KELLY
Via Email for Coaching – kriverdog@yahoo.com
HELPING CARS YEAH GROW
You can help promote Cars Yeah interviews. Please go to iTunes and post a comment. Every little bit helps and we will greatly appreciate your support.