Podcast: Play in new window | Download


Listen To Klaus by Clicking on the Red Arrow Above or Visit iTunes or Stitcher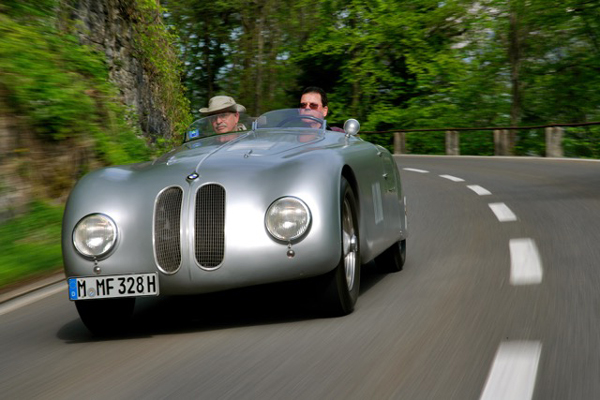 Klaus Schnitzer is an internationally renowned automotive photographer and writer. He is a professor in the department of art and design at Montclair state university and is the director of the photography program. Assignments take him all over the world and have resulted in books, feature articles and more than 110 cover photographs for national and international publications. His work can be found in numerous private collections as well as the Museum of Modern Art and numerous other museums around the world. His name appears on the mastheads of Bimmer, Roundel and Sports Car International magazines along with many other worldwide publications, advertisements, and commercial accounts.
SHOW SPONSOR  
NOCO Genius Boost Jump Starter
CarpeGear.com The Little Red Racing Car
Early in his photography career things simply weren't taking off as he planned. His decision to focus mostly on automotive photography set a course for success.
AH-HA MOMENTS
His ah-ha moment was an evolution of events that happened over a period of years.
FIRST SPECIAL CAR
A 1969 BMW 2002
BEST AUTOMOTIVE ADVICE
Never drive faster than your guardian angel can fly.
Look where you want to be, not where you are going.
Slow in, fast out.
AUTOMOTIVE RESOURCE
Bring a Trailer – www.bringatrailer.com
FAVORITE BOOK 
Racing in the Rain  – Garth Stein
PARTING ADVICE 
Be positive. Be optimistic. Enjoy life.
HOW TO FIND KLAUS
Klaus Schnitzer Photo – www.klausschnitzerphoto.com
HELPING CARS YEAH GROW
You can help promote Cars Yeah interviews. Please go to iTunes and post a comment.
Every little bit helps and we will greatly appreciate your support.