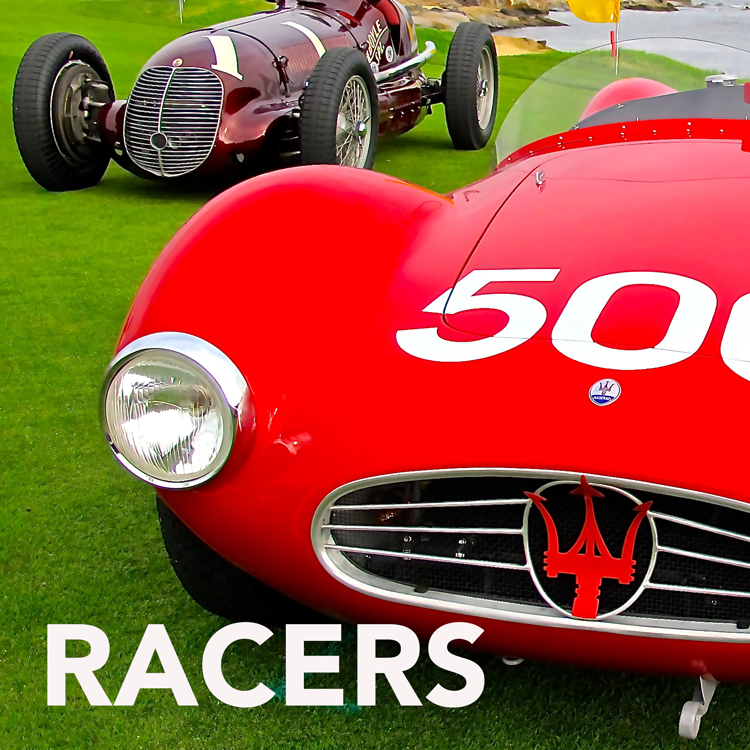 Below you'll find a listing of all the talented racers and driving coaches who have been on Cars Yeah and how to find them. Click on the number to find their Cars Yeah show notes page and click on their name to find their website. The photograph here is by guest host Blake Greene.
952: David Hobbs
942: Alan Roach – Baja Designs
933: Jonathan Kotyk
921: Ernie Francis Jr.
918: Justin Bell
917: Derek Bell
900: Derek Hill
893: Jay Lamm – 24 Hours of Lemons
885: Ernie Nagamatsu – Vintage Racer
883: Jeff Bloch – Speedycop
882: Tim Llewellyn
881: Jim Lowe
876: Ron Carter – GeoSkype Alert
861: Morgan Brady – Core Autosport
857: Kent Bain – Vintage Racing Services
856: Dan Chambers
836: Murray Smith – Lime Rock Park Historics
828: Shaun Day – Stinger Motorsport
812: Greg Tracy – My Life at Speed
785: Renee Brinkerhoff – Valkarie Racing
749: Jeremy Porter – Atlanta Motorsports Park
734: John Rogers – The Thermal Club
732: Frederic Aasbo -Papadakis Racing Team
731: Tim Arfons Akron Turbine Group
720: Calvin Fish – Speedmasters
503: Ed Archer