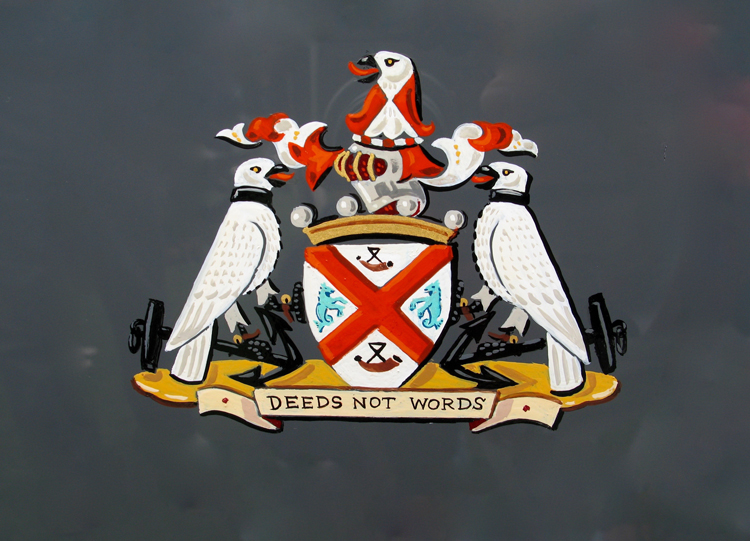 When you come to the keyboard with nothing but complaints, gripes, accusations, anger, and you offer no real and viable solutions nor intelligent debate, you alienate. Worse, you come across as weak, trivial, and often as a joke. Except to those you agree with you but what good is it to exert your point of view to only those who agree with you? It's akin to self-affirmations to the mirror.
People are brave behind the keyboard.
My mother once told me, as I headed out for my first middle school event where I would be with my peers, unchaperoned, and on my own, "Don't do anything you wouldn't do in front of your grandmother". Those parental tips stick in your skull.
I enjoy a spirited and smart debate.
One sided rants and opinion slinging without clear thought or factual backup is gossip. Spreading gossip is a bad habit that is hard to kill. Worse, you can hurt people, your peers lose faith in you, and it can destroy your reputation.
Social gossip is a reputation thief.