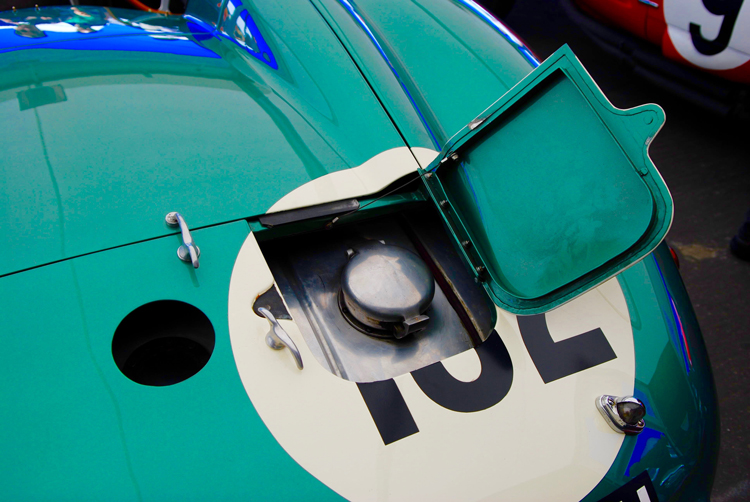 How many times have you purchased something from a new store or online site because they offered you a discount to try them out? Most likely more than once. However, that first time discount always sticks in the back of your mind. If they can do it once they can do it again.
The prospect of a discount never leaves a customer's thoughts.
Then, when you haven't purchased in a while, they send you another campaign, with another discount. And you bite. But now, you know the game and expect another offer to come another day.
Discounts are a road to a dead end customer.
Unless your business model is to discount, you've trained your customer that your goods and or services are always on sale and never worth the original asking price. Instead try giving something away instead to entice a sale. Keep the value of your goods and services at your goal price and your customer will learn that they are worth every penny of that price.
People get addicted to discounts. They don't' get addicted to free.