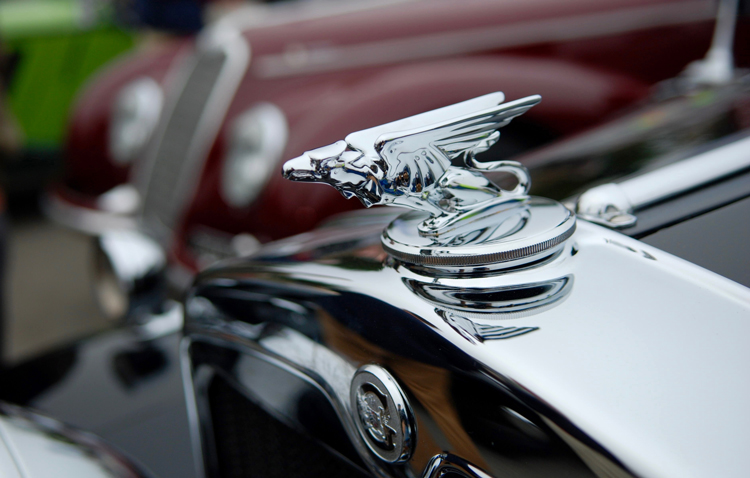 When you talk to as many people as I do you learn a few things. How do you get to have a career and a life wrapped around your passion? I would hope that any Cars Yeah listener would be encouraged by the fact that if all of my past 755+ guests can do it, you can too. None of these people were any less confused than you may be. They do all have one thing in common.
They got in the habit of doing it.
We are all filled with ideas, hopes, and dreams. But if you want to fulfill those aspirations you have to withstand being bad, at least at first. Because if you don't, you won't ever learn how to fulfill your goals.
Life offers us a great gift and responsibility.
That is an opportunity to do what we want to do. Don't let that opportunity slip away. Get in the habit of doing it, today.