Podcast: Play in new window | Download


Listen To Casey by Clicking on the Red Arrow Above or Visit iTunes or Stitcher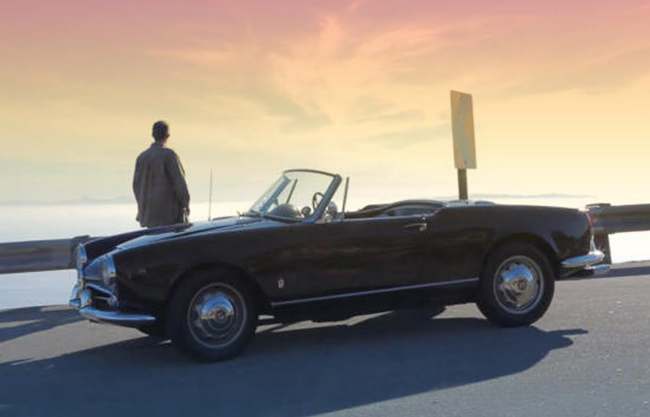 Casey M. Annis is the Publisher and Editor at Parabolica Publishing where they produce Vintage Racecar/Vintage Roadcar magazine, the Petersen Museum's Finish Line and Petersen Quarterly, Alfa Owner, and The Oily Rag magazines. He founded Parabolica Publishing in 1997 after a career in biology, anatomy and neurobiology. Along with this passion for automobiles Casey is a long distance open-ocean paddleboard racer who's competed in the 32-mile Catalina to Manhattan Beach race and the 32-mile Molokai to Oahu race.
SHOW SPONSORS  
NOCO Genius Boost Jump Starter
SUCCESS QUOTES
"Sticking with what you believe in and what you are passionate about."
CAREER CHALLENGE
Changing his career focus from being a research scientist to a magazine publisher. A field he knew nothing about.
AH-HA MOMENTS
Being very interested in vintage racing and not being able to find a publication that satisfied his taste for the sport, he realize, this was what he needed to create.
FIRST SPECIAL CAR 
A Triumph TR3
BEST AUTOMOTIVE ADVICE
Buy the best car you can afford.
GREAT AUTOMOTIVE RESOURCES 
Vintage Racecar / Vintage Roadcar – www.vintageracecar.com
FAVORITE BOOKS
Willem Oosthoek – Author Page for Willem Oosthoek
PARTING ADVICE 
Check out the new Vintage Racecar / Vintage Roadcar website.
HOW TO FIND CASEY
Vintage Racecar / Vintage Roadcar – www.vintageracecar.com
HELPING CARS YEAH GROW
You can help promote Cars Yeah interviews. Please go to iTunes and post a comment.
Every little bit helps and we will greatly appreciate your support.