Podcast: Play in new window | Download


Listen To Merrill by Clicking on the Red Arrow Above or Visit iTunes or Stitcher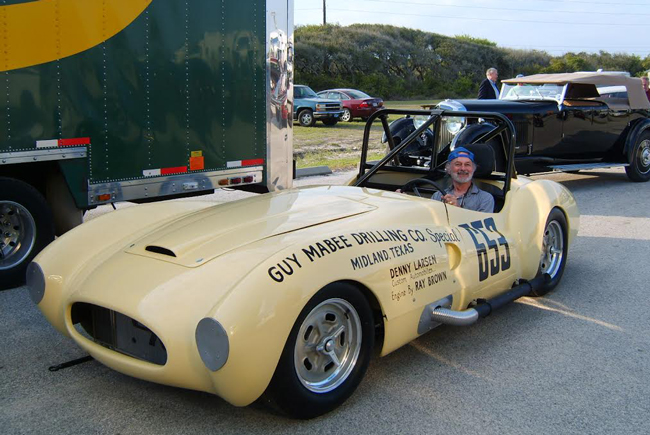 Merrill Powell was a fiberglass pioneer at Victress Manufacturing in the 1950s. The company was founded by Doc Boyce-Smith in1952 when the first Victress S1A sports car rolled on to the streets of Southern California. In 1953 Merrill joined the company and until Victress Manufacturing was sold in 1961 they accomplished more than any of their competition at that time. One of their cars became the world's fastest sports car at Bonneville. Past Cars Yeah guest Geoff Hacker of Forgotten Fiberglass introduced me to Merrill and I'm honored to share his time designing and building the Victress with you. There will be a 1953 Victress S1A Roadster on the Mecum auction block this October in Chicago.
SHOW SPONSORS  
NOCO Genius Boost Jump Starter
SUCCESS QUOTE
"Do your best and be prepared." – The Boy Scouts
Having to decide between staying in school at Art Center or going to work full time in the Victress Motor Company he had just invested in.
AH-HA MOMENTS
Reading a magazine article about Bill Tritt and Glasspar fiberglass cars.
FIRST SPECIAL CAR
A 1965 Porsche 356 C
BEST AUTOMOTIVE ADVICE
When driving instead of pulling on the wheel as you steer, you need to push.
GREAT RESOURCES  
Forgotten Fiberglass – www.forgottenfiberglass.com
FAVORITE BOOK
Tom Cotter and his Barn Find series of books
You can help promote Cars Yeah interviews. Please go to iTunes and post a comment.
Your opinion matters, and we will greatly appreciate your support.