Podcast: Play in new window | Download
Listen To Deb's Podcast Show by Clicking on the Red Arrow Above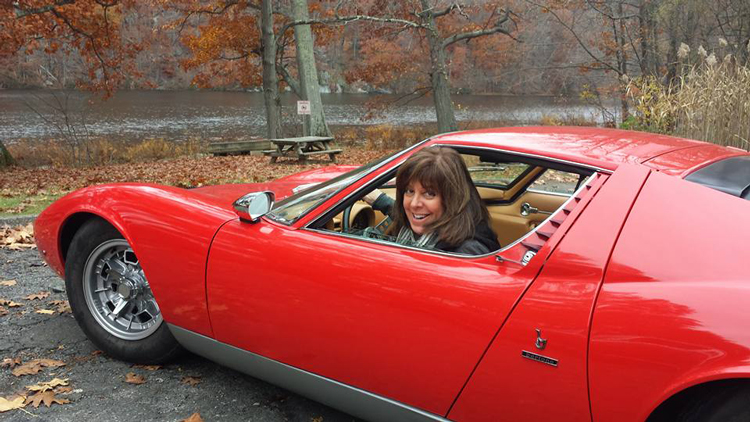 Deb Pollack is a luxury automotive consultant with a focus on promoting her clients, their products, and services to the automotive enthusiast. She has spent the better part of three decades representing quality companies with big names and big reputations including: Mitsubishi Motors, GM, Ferrari, Maserati, Singer Vehicle Design, plus numerous concours events around the country. A philanthropist at heart, Deb's advocated the ability to team cars and camaraderie together bringing a support and focus to the challenges of Parkinson's disease. She is the founder of Drive Toward a Cure, an all-new non-profit alternative to the numerous 'for profit' driving events, creating a new driving event to raise funds and awareness to benefit finding a cure for Parkinson's disease.
SHOW SPONSORS
Christopher Kimball Financial Services
SUCCESS QUOTE
"The world is full of possibilities."
CAREER & LIFE CHALLENGES
After working at an agency for 17+ years the company was bought and many of the people were let go, including Deb.
AH-HA MOMENTS
Learning that the automotive industry is a community who supports each other.
FIRST SPECIAL CAR
A 1963 VW Beetle
BEST AUTOMOTIVE ADVICE
Remember to change your oil.
If you enjoyed this show, please rate it on iTunes and write a brief review. That would help tremendously in getting the word out and help others be inspired by Cars Yeah.
Your opinion matters, and I will greatly appreciate your support.