Podcast: Play in new window | Download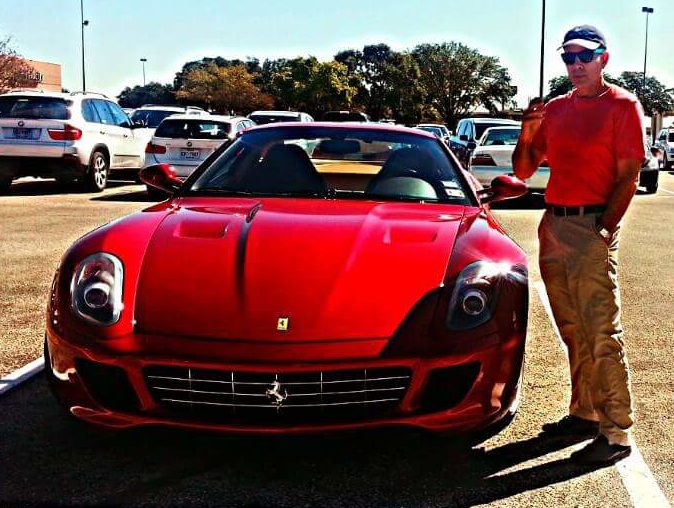 Paul Ehrmann is an author whose latest book, Arc of Triumph, is emphatically a novel with automobiles at its beating heart: And it is the culmination of a passion for motorcars Paul has embraces throughout his life. While he's worked for production companies as a script editor and a screenwriter, writing is Paul's passion and he combines his talent with his love for the Bugatti marque. This novel is about the French Grand Prix drivers and their involvement in the Resistance during World War II. Arc of Triumph is based on the true story of these brave and selfless efforts to defeat the Nazis during their occupation of France. This is Paul's first novel and the publisher is Coachbuilt Press where past Cars Yeah guest Michael Furman is attempting to create their first iBook.
SHOW SPONSORS
Covercraft • MetronGarage • Christopher Kimball Financial Services
INSPIRATIONAL QUOTES
"Persistence."
CAREER & LIFE CHALLENGES
Trying to make it in Hollywood as an actor and then trying to make it by becoming a script writer.
FIRST SPECIAL VEHICLE
A 1962 Mercedes 220 SE manual Sedan
AUTOMOTIVE ADVICE
Never drive fast when you are in a hurry.
RESOURCES
BOOK RECOMMENDATIONS
Books by Michael Connelly
Books by John Grishom
PARTING WORDS OF ADVICE
The piston engine's last ride is still a long way off. The sense of velocity and independence on the open road is something everyone should enjoy.
WHERE TO FIND PAUL
SHARE THE INSPIRATION
Your opinion matters, and I will greatly appreciate your support.
If you enjoyed this show, please go to Apple Podcast and leave me a five star review. That would help tremendously in getting the word out and help others be inspired by Cars Yeah.